Atmospheric Sciences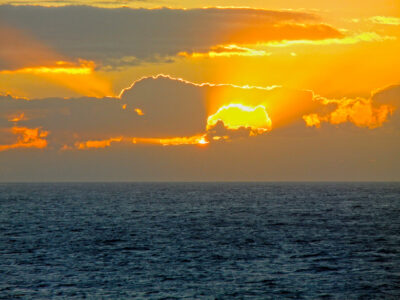 How do you build a climate model that accounts for cloud physics and the transitions between cloud regimes? Use MAGIC.
Read More »
Biogeosciences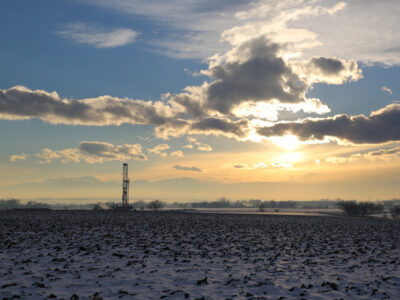 Airborne measurements put methane emissions from Colorado's Denver-Julesburg Basin at 12 to 26 tons per hour.
Read More »
Ocean Sciences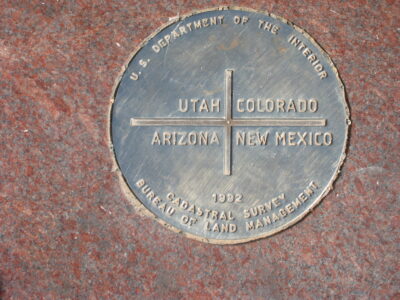 Satellite data reveal fossil fuel harvesting operations in the Southwest's Four Corners are generating the country's largest methane signal viewable from space.
Read More »