Natural Hazards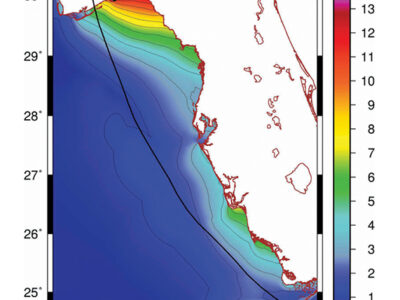 Florida's sediment record reveals surprising new information about the frequency of large hurricanes hitting the state.
Read More »
Geology & Geophysics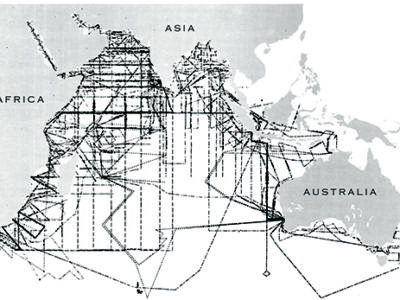 From 1957 to 1965, 46 ships under 14 flags collected data for the International Indian Ocean Expedition. Now, 50 years later, scientists are planning a fresh effort to study the Indian Ocean.
Read More »