Atmospheric Sciences
Orbiting scatterometers can reveal patterns of cool air in mesoscale convective systems.
Read More »
Climate Change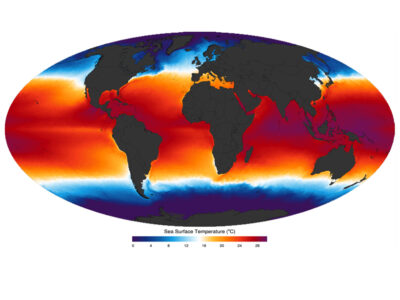 The key to better predictions of atmospheric temperature trends in the tropics may lie in more accurate measurements of sea surface temperatures.
Read More »
Atmospheric Sciences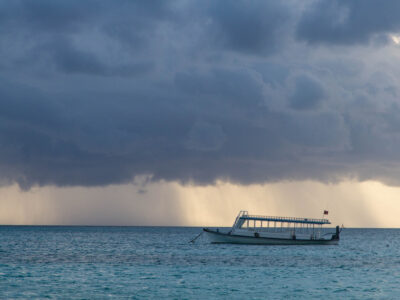 Storms over the Indian Ocean show that precipitation type depends on oceanic airflow.
Read More »