Biogeosciences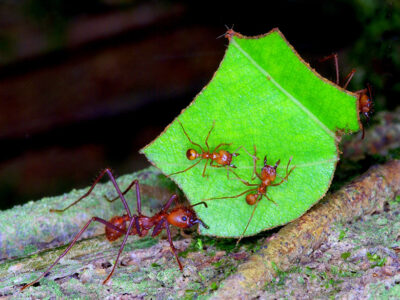 Leaf-cutter ant nest openings emit up to 100,000 times more carbon dioxide than surrounding soil, a new study shows.
Read More »
Biogeosciences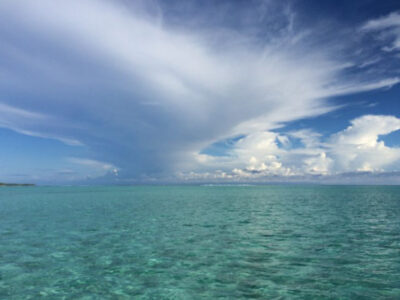 Researchers study how oceans respire carbon, reexamining a critical part of the global carbon cycle.
Read More »
Education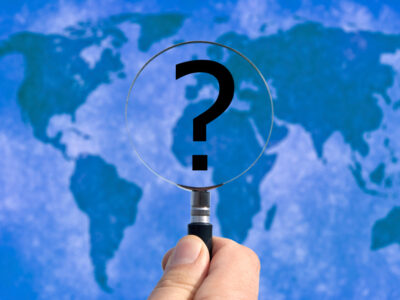 Lessons that incorporate publicly available data from Earth observing sensors can expose students to the thrill of scientific discovery.
Read More »