Biogeosciences
A hemlock woolly adelgid outbreak in southern Appalachia prompted a transformation in where the forest stores carbon.
Read More »
Biogeosciences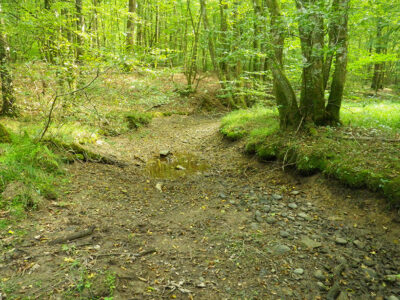 Intermittent rivers are an increasing share of the world's river network, but current models don't include them. One research network is gathering knowledge about these rivers from around the world.
Read More »
Biogeosciences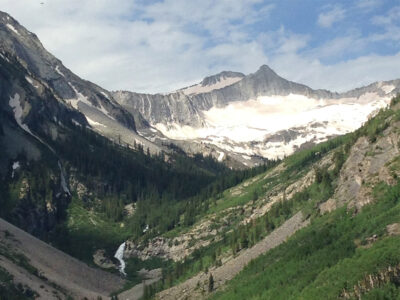 Assessment of ecosystem services—the benefits society receives from ecosystems—can be improved by including broader spatial and temporal scales of geosciences perspectives.
Read More »