Atmospheric Sciences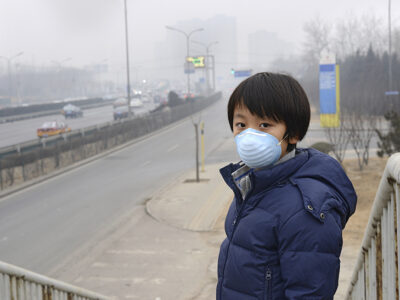 Analysis of decades of mitigation efforts in Los Angeles demonstrates that air quality in megacities can be greatly improved.
Read More »
Biogeosciences
Surveys of air quality show that smog and other pollutants in Islam's holiest city during the Hajj are among the worst in the world, prompting the Saudi government to look for ways to clear the air.
Read More »
Atmospheric Sciences
Smoke from the residues, burned during October and November to ready fields for next year's planting, emanate from Punjab, a region spanning northwestern India and eastern Pakistan.
Read More »