Biogeosciences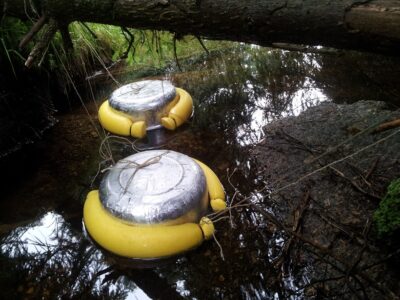 A recent paper in Reviews of Geophysics discussed the carbon dynamics of headwater streams.
Read More »
Biogeosciences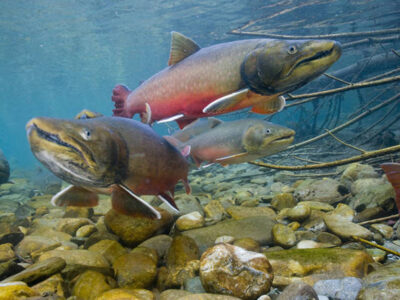 Throughout the Pacific Northwest, dirt from unpaved roads can clog streams, threatening fish habitats. Scientists have only a murky understanding of how to clear up these turbid waters.
Read More »
Biogeosciences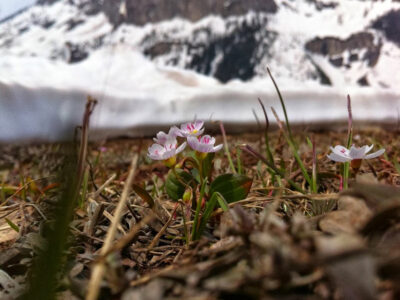 New research provides evidence that plants that flower earlier in the year because of climate warming experience more frost damage and have less reproductive success.
Read More »