Geology & Geophysics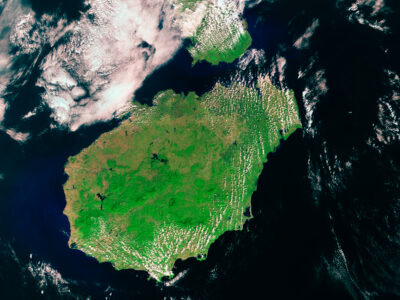 Study bolsters hypothesis that volcanoes on China's Hainan Island were formed by a hot spot.
Read More »
Geology & Geophysics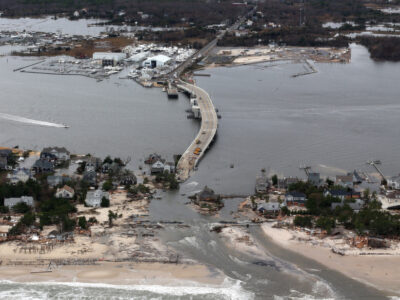 An analysis of tide gauge records and physical models shows acceleration of sea level rise on the East Coast due to melting of the Greenland Ice Sheet is especially pronounced south of 40°N latitude.
Read More »
Hydrology, Cryosphere & Earth Surface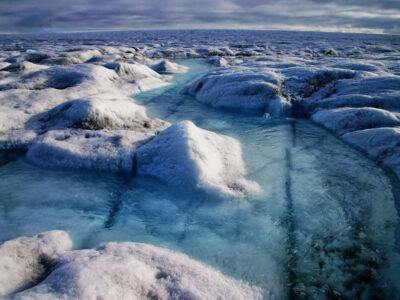 Increasing ice temperatures and decreasing ice viscosities could lead to "thermal-viscous collapse" of the Greenland ice sheet, raising sea levels as much as 51 centimeters over the next 500 years.
Read More »