Atmospheric Sciences
In order to limit global warming to Paris Agreement goal levels, climate engineering should be considered as a viable solution.
Read More »
Hydrology, Cryosphere & Earth Surface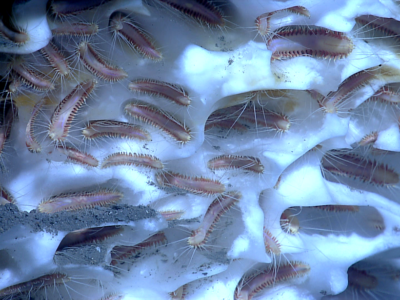 New research suggests that release of methane from seafloor hydrates was much slower than hypothesized during a period of rapid global warming about 56 million years ago.
Read More »
Climate Change
Ice core data, archeological evidence, and other studies suggest humans had a significant influence on Earth's preindustrial climate.
Read More »