Climate Change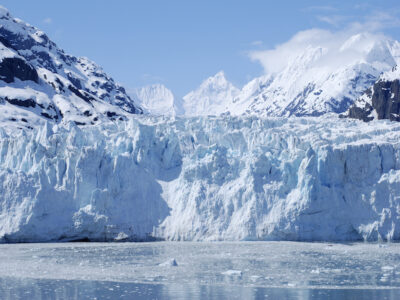 Interglacials provide insights into the impacts of warmer than present conditions in certain regions of Earth.
Read More »
Biogeosciences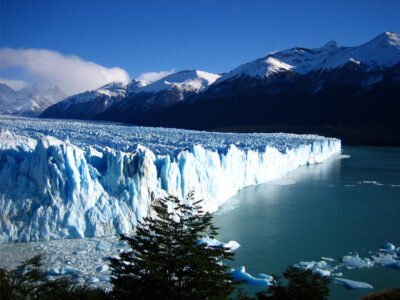 Researchers identified 11 different interglacial periods over the past 800,000 years, but the interglacial period we are experiencing now may last an exceptionally long time.
Read More »
Climate Change
Ice core data, archeological evidence, and other studies suggest humans had a significant influence on Earth's preindustrial climate.
Read More »