Climate Change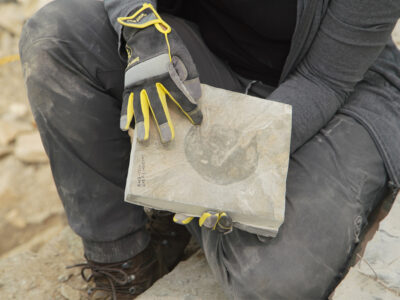 The 500-million-year-old species is a distant relative of today's crabs, spiders, and insects.
Read More »
Geochemistry, Mineralogy, Volcanology
Geochronology and thermochronology combine geochemistry, nuclear reactions, and technology to probe the history and dynamics of Earth and planetary processes.
Read More »
Climate Change
New evidence indicates ancient warming spells that coincided with prodigious volcanism and a powerful meteorite impact, both seen as possible causes of mass extinctions about 66 million years ago.
Read More »