Geochemistry, Mineralogy, Volcanology
IsoAstro Geochronology Workshop: The Integration and Intercalibration of Radioisotopic and Astrochronologic Time Scales; Madison, Wisconsin, 18–23 August 2014
Read More »
Geology & Geophysics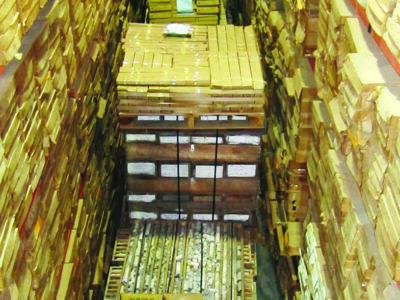 Experts called for Congress to reauthorize the National Geological and Geophysical Data Preservation Program Act. They said the data are key for natural resource development and management.
Read More »
Geology & Geophysics
Scientists have long known that the Pacific Northwest is vulnerable to massive earthquakes, but newly unearthed data raises questions about the strength and frequency of these quakes.
Read More »