Geochemistry, Mineralogy, Volcanology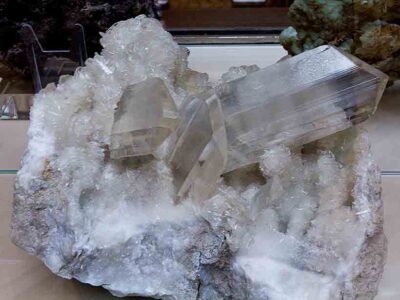 Scientists spot the "stem cell" building blocks that lay the foundation for gypsum's formation.
Read More »
Geology & Geophysics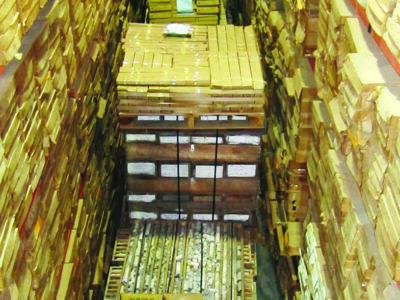 Experts called for Congress to reauthorize the National Geological and Geophysical Data Preservation Program Act. They said the data are key for natural resource development and management.
Read More »