Geology & Geophysics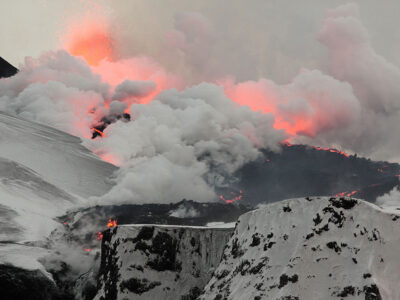 New insights from the 2010 eruption may help volcanologists determine how glaciers shaped ancient lava flows.
Read More »
Geology & Geophysics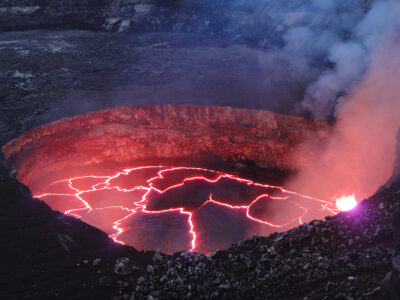 Geophysicists used unique seismic signatures to track the cyclic rise and fall of lava inside Hawai'i Volcanoes National Park's Overlook crater.
Read More »
Geochemistry, Mineralogy, Volcanology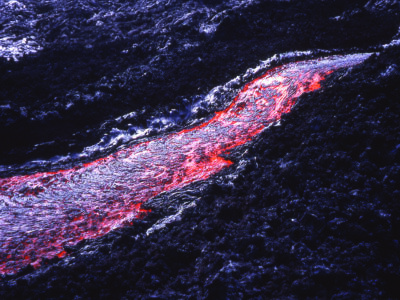 Using observations from historical eruptions and a simple mechanical model, researchers studied how changes in slope can affect lava flows.
Read More »