Geohealth
A new chronology shows that ice-free areas existed along the British Columbia coast earlier than previously thought.
Read More »
Geohealth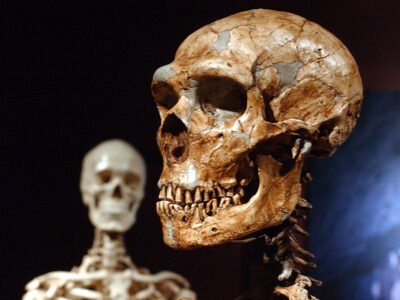 Neanderthals have long been painted as meat-eating machines. But could a new look at a dietary proxy and how it changes when meat rots uncover insights into what these extinct hominids really ate?
Read More »
Geohealth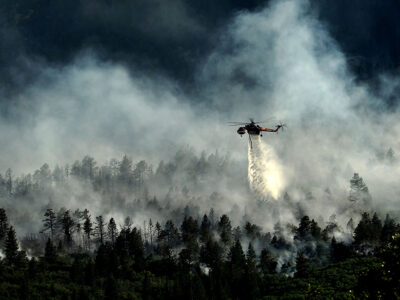 A new study simulating the effects of wildfire smoke on human health finds continued increases in wildfire activity in the continental United States due to climate change could worsen air quality over the coming decades.
Read More »