Geology & Geophysics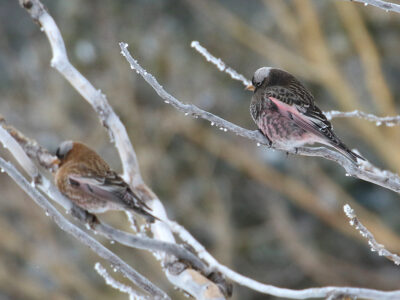 What Earth and space science stories are we recommending this week?
Read More »
Geohealth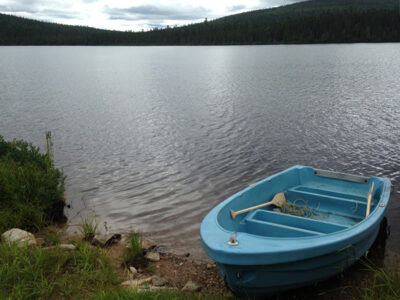 DDT and its breakdown products permeate lake sediments decades after the pesticide was banned.
Read More »
Geohealth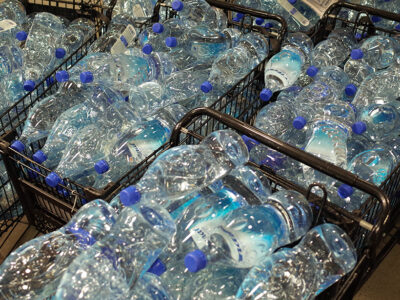 An analysis of nationwide housing data shows that minority households disproportionately bear the multibillion-dollar economic burden that comes from believing their water is unsafe.
Read More »