Geohealth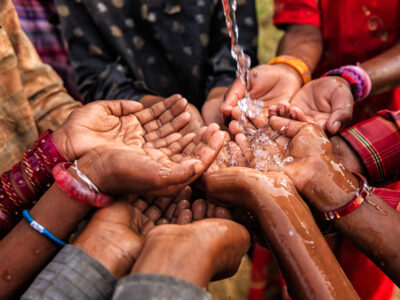 The American Geophysical Union announces new engagement pilots, simplified naming structure, and new GeoHealth section.
Read More »
Geohealth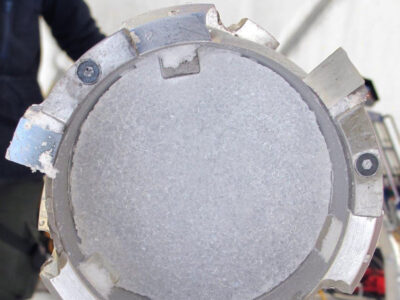 A new study challenges the widespread belief that environmental pollution began with the Industrial Revolution in the 1700s and 1800s.
Read More »
Geology & Geophysics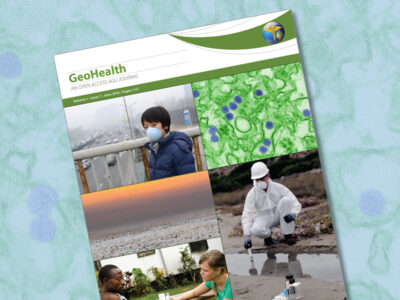 The journal GeoHealth, to be launched by the American Geophysical Union and Wiley, will disseminate research relating Earth and environmental sciences to human, agricultural, and environmental health.
Read More »