Geohealth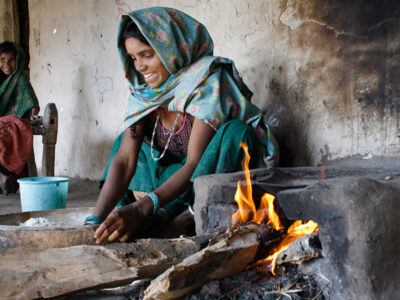 Data gaps obscure the full extent of deaths caused by heating homes with wood and other solid fuels.
Read More »
Atmospheric Sciences
A recent commentary in GeoHealth highlighted the health risks for people living close to large-scale livestock farms.
Read More »
Climate Change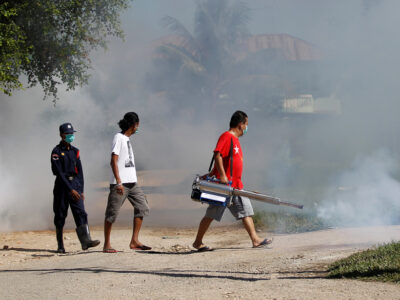 Public health and environmental organizations brought together by former vice president Al Gore held a pared-down meeting to replace a canceled one.
Read More »