Geology & Geophysics
Researchers are identifying space debris by measuring its flickering patterns of reflected light.
Read More »
Geology & Geophysics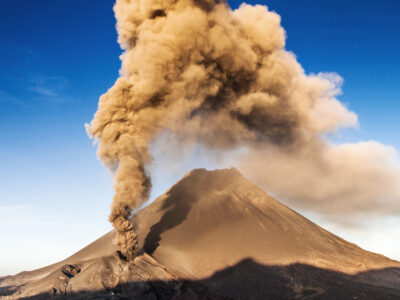 The European Space Agency's Sentinel-1 satellite captures volcanic surface changes that reveal the flow below.
Read More »
Natural Hazards
Technology used in your car's navigation system can help save the lives of those living in the shadows of volcanoes.
Read More »