Space Science & Space Physics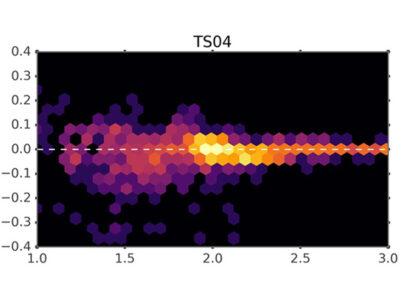 Improved accuracy and optimization of models could benefit many applications.
Read More »
Geology & Geophysics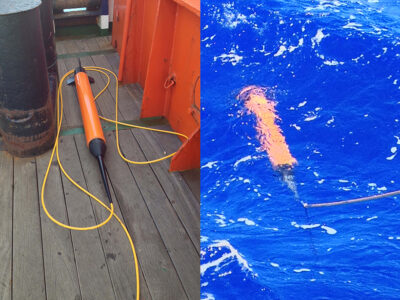 A new version of the World Digital Magnetic Anomaly Map, released last summer, gives greater insight into the structure and history of Earth's crust and upper mantle.
Read More »
Planetary Sciences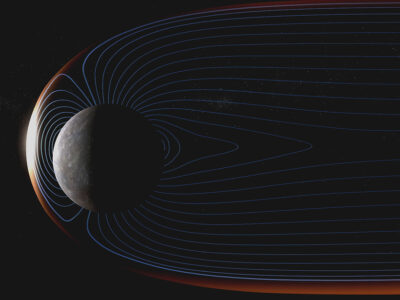 New observations from Mercury revive a once-abandoned model for its magnetic field, resulting in a new profile that better fits the data.
Read More »