Geology & Geophysics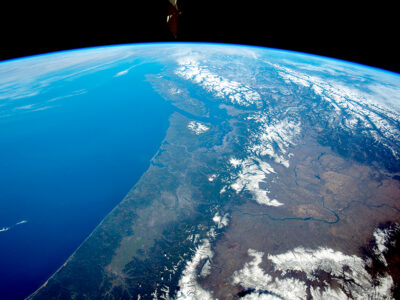 Researchers probe natural environments near subduction zones to decrypt underlying mechanisms of major earthquakes.
Read More »
Geochemistry, Mineralogy, Volcanology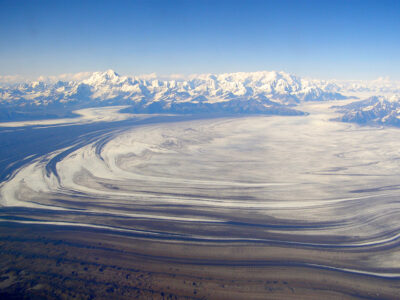 Fission track dating core samples from the Gulf of Alaska demonstrates that offshore sediments can be used to reconstruct a mountain range's changing exhumation patterns.
Read More »
Geology & Geophysics
A new three-dimensional model of tide-driven flow over the continental slope could enhance understanding of global ocean circulation.
Read More »