Hydrology, Cryosphere & Earth Surface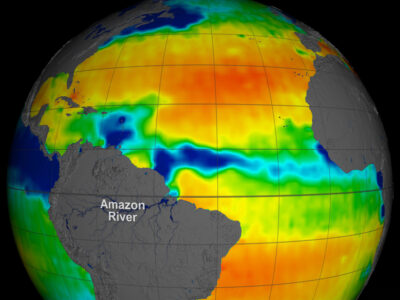 Salinity and Water Cycle over the Oceans: Recent Progress and Future Challenges; Hamburg, Germany, 12–15 October 2015
Read More »
Ocean Sciences
The ALOHA Cabled Observatory, located 100 kilometers north of Oahu, is enabling a variety of studies of the biology and physics of the deep ocean.
Read More »
Geology & Geophysics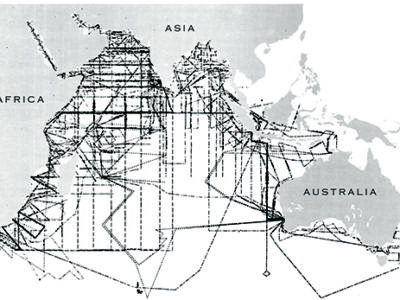 From 1957 to 1965, 46 ships under 14 flags collected data for the International Indian Ocean Expedition. Now, 50 years later, scientists are planning a fresh effort to study the Indian Ocean.
Read More »