Geology & Geophysics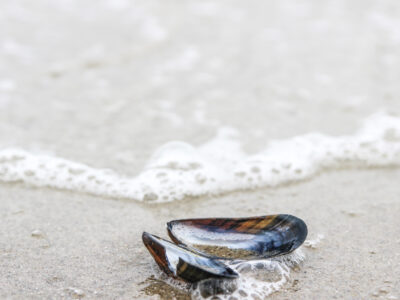 Shell remains give sand from different locations unique acoustic signatures.
Read More »
Geology & Geophysics
Editor's Note: This article has been retracted at the authors' request.
Read More »
Geochemistry, Mineralogy, Volcanology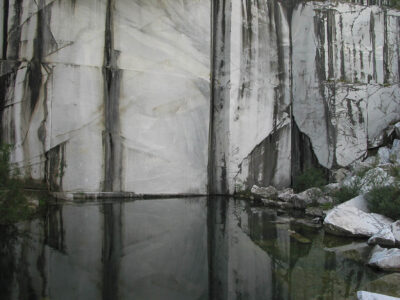 Scientists explore microscopic marble deformation at high pressures and temperatures using a novel experimental technique that could improve our understanding of rock deformation in nature.
Read More »