Mathematical Geophysics
A method combining partial-volume and blurring effects can be used to measure small features in computed tomography data volumes.
Read More »
Geochemistry, Mineralogy, Volcanology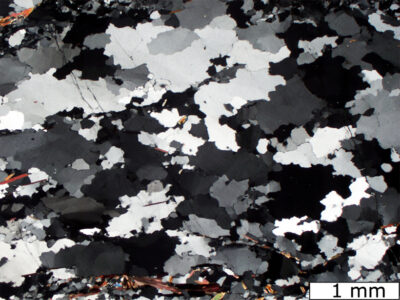 A comparison of water content in undeformed and deformed quartz indicates that grains may change shape via weakening processes that cannot be duplicated in laboratory experiments.
Read More »
Education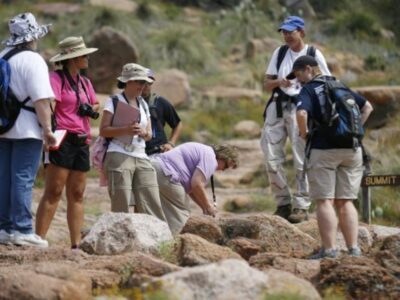 How do you make sure students will be safe during field work? Understand risk, and expect the unexpected.
Read More »