Geology & Geophysics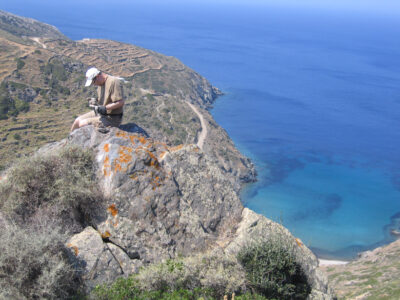 Samples collected from Greece help researchers piece together a scientific puzzle.
Read More »
Geology & Geophysics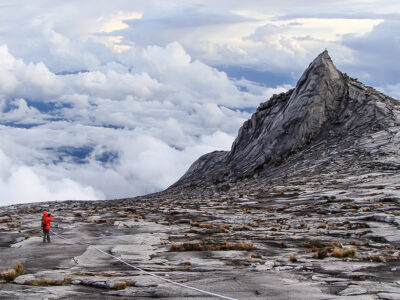 In October, we celebrate AGU's Centennial by looking under our feet, where the relatively new study of plate tectonics is evolving rapidly.
Read More »
Natural Hazards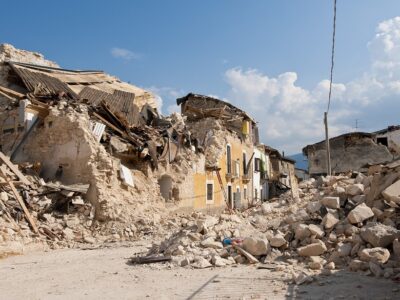 A new book presents various studies that may establish a link between earthquakes and different types of precursor signals from the Earth, atmosphere, and space.
Read More »