Geology & Geophysics
A geological feature in Michigan's wooded Upper Peninsula has scientists scratching their heads.
Read More »
Geology & Geophysics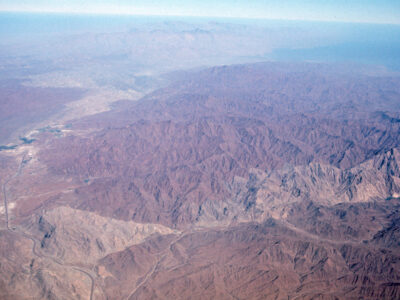 When oceanic plates meet continental plates, the continental plates usually come out on top. Cases where this is reversed provide valuable access to oceanic crust and mantle materials.
Read More »