Climate Change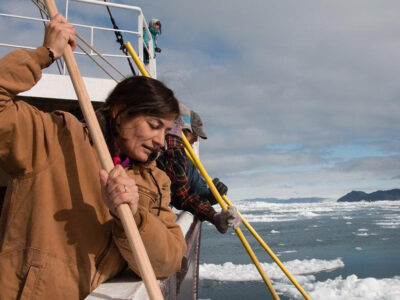 Indicators of global climate change are detected in tropical oceans.
Read More »
Hydrology, Cryosphere & Earth Surface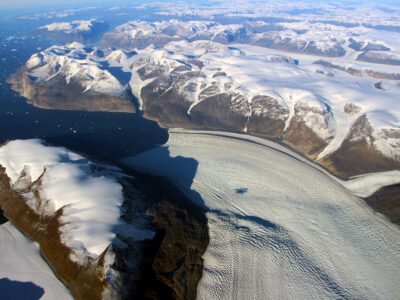 A novel method uses shifting bedrock to trace pulses of mass that propagate down a glacier.
Read More »
Geology & Geophysics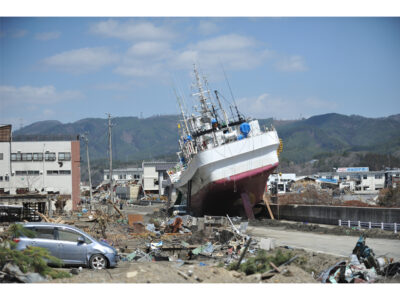 For the first time, scientists use GPS to measure the displacement rate of the subducting Pacific Plate near the source of disastrous shaking in 2011.
Read More »