Biogeosciences
Plants and fluctuating river flow work together to balance vertical sediment buildup with sediment delivery to the delta's edge.
Read More »
Biogeosciences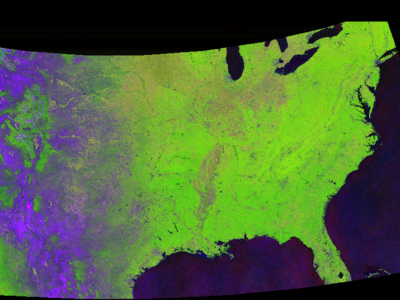 With their feet in the cloud, Descartes Labs is pushing the limit of how we study the Earth with satellite images.
Read More »
Hydrology, Cryosphere & Earth Surface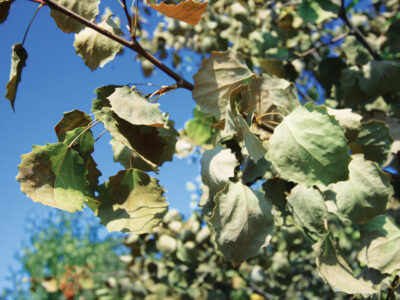 Scientists create a mathematical model to predict when drought pushes plants to die.
Read More »