Ocean Sciences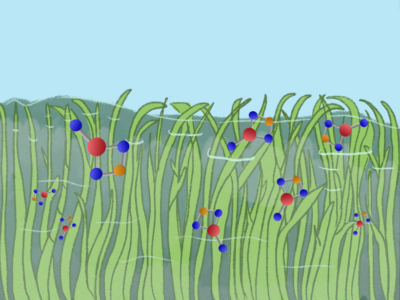 In freshwater vegetation flats upstream of the Chesapeake, chemical reactions create molecules that raise pH levels in the bay.
Read More »
Hydrology, Cryosphere & Earth Surface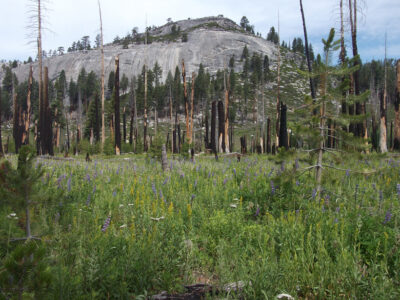 Research in Yosemite National Park offers a new benchmark for understanding water balance changes in a mountainous basin 4 decades after its natural wildfire regime was reestablished.
Read More »
Biogeosciences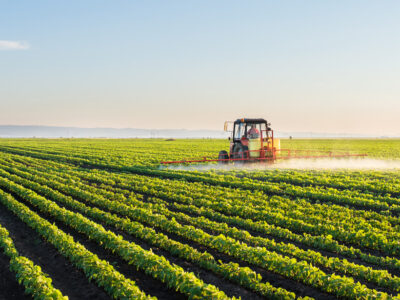 Replacement of horses by machines since the 1940s allowed central U.S. farmers to change the crops they planted, which may have altered regional climate.
Read More »