Biogeosciences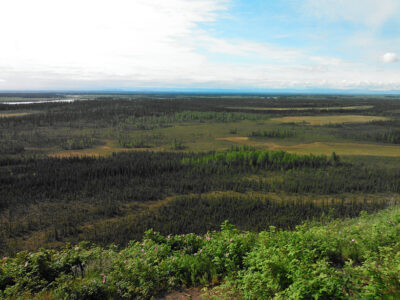 In Alaskan bogs, warming early spring rainfall promotes the growth of plants and methane-producing microbes.
Read More »
Natural Hazards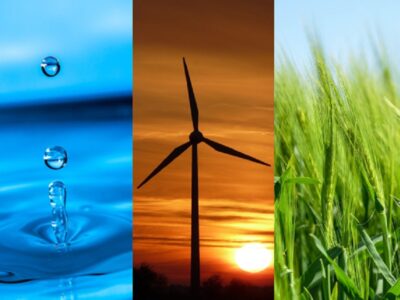 A new book on the water-energy-food nexus contributes to the global debate about this concept in both principle and practice.
Read More »
Hydrology, Cryosphere & Earth Surface
New map identifies varying water usage in hydraulic drilling operations across the United States and what this means for potential environmental impacts.
Read More »