Mathematical Geophysics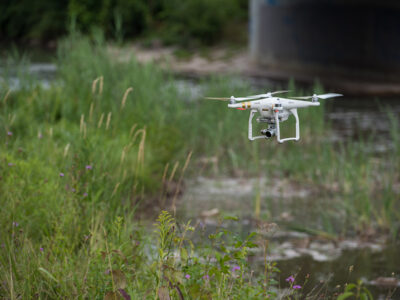 Here are six ways that drones are making their way into geosciences research and industry through innovative applications.
Read More »
Atmospheric Sciences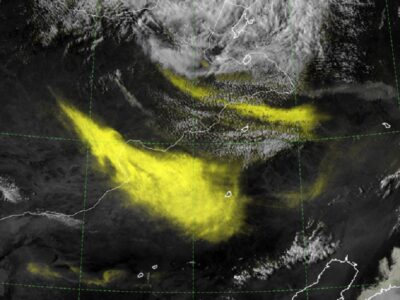 When it comes to forecaster analysis of complex satellite imagery, less can be more, and a new technique aims to simplify imagery interpretation by suppressing the background noise.
Read More »
Mathematical Geophysics
Early-career scientists aboard the 2016 UNOLS Chief Scientist Training Cruise explored recently reactivated underwater methane seeps in the San Diego Trough.
Read More »