Mathematical Geophysics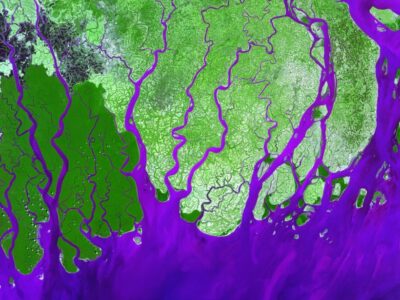 A new book explores how uncertainty quantification can enable optimal decisions in the exploration, appraisal, and development of subsurface resources.
Read More »
Hydrology, Cryosphere & Earth Surface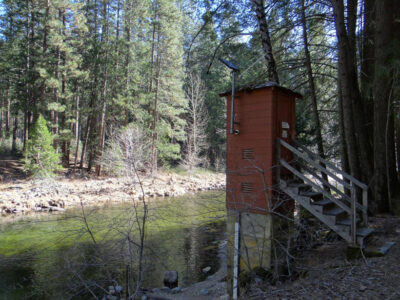 The key to sustainable water resources management isn't satellite technology yet—it's a new spin on time-tested rain and stream gauges.
Read More »
Biogeosciences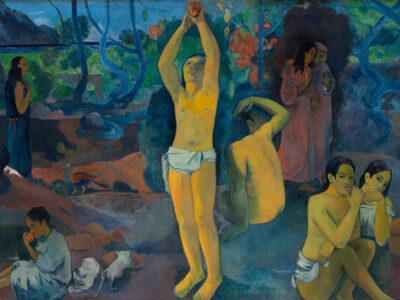 Human reasoning has helped us become one of the most successful species to populate the planet, but we still struggle with cognitive biases.
Read More »