Mathematical Geophysics
A new index for quantifying regional sensitivities to the influence of periodic events.
Read More »
Hydrology, Cryosphere & Earth Surface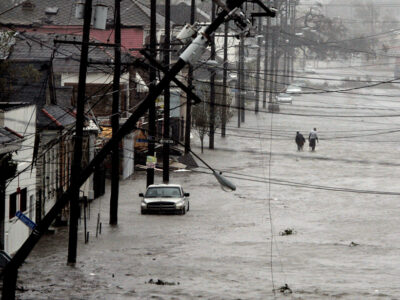 A new study unveils the increasing exposure of coastal communities to minor and extreme floods as sea levels rise.
Read More »
Atmospheric Sciences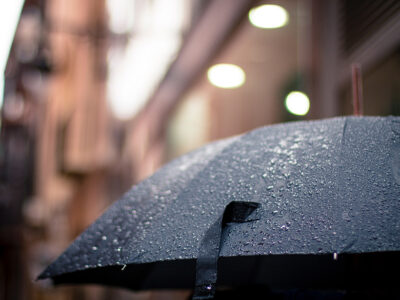 Climate change is likely to make global precipitation more uneven, according to new research.
Read More »