Geology & Geophysics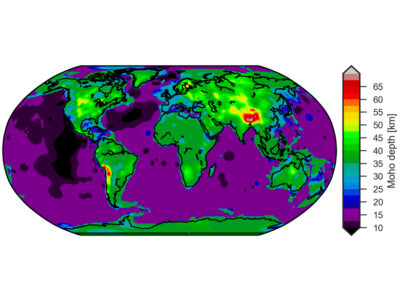 A new global crustal model and its corresponding uncertainty were obtained using minimum a priori information and a geostatistical approach.
Read More »
Planetary Sciences
A new model suggests that many objects in the outer asteroid belt may still harbor deposits that formed around the time of their accretion.
Read More »
Mathematical Geophysics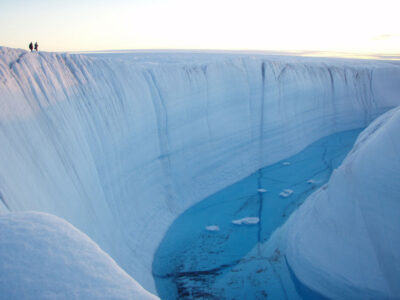 The software improves data analysis over small portions of a spherical planetary surface. Among other applications, it has helped track Greenland's ice loss over time.
Read More »