Mathematical Geophysics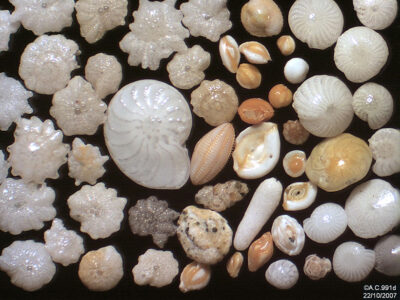 Scientists test whether sparse, indirect data can reveal ancient ocean chemistry and circulation patterns.
Read More »
Geology & Geophysics
Data-driven modeling helps explain how convection currents in Earth's mantle influence the rise and fall of surface features, but these models are in an early stage.
Read More »
Hydrology, Cryosphere & Earth Surface
Scientists create models to help them figure out how the slope of a river can record ancient tectonic activity.
Read More »