Climate Change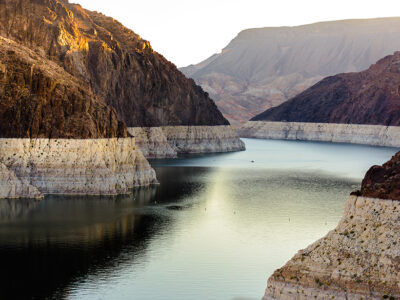 An analysis of historical modeling outputs is improving our understanding of the relationships between different types of seasonal forecasting skills.
Read More »
Natural Hazards
A recent paper in Reviews of Geophysics describes a probabilistic method for evaluating tsunami location, size, and risk to human populations.
Read More »
Mathematical Geophysics
The clock may be ticking for Italy's Campi Flegrei caldera, a region with a pattern of numerous and sometimes large explosive eruptions. The next explosion could be less than 100 years away.
Read More »