Hydrology, Cryosphere & Earth Surface
A river's twists and turns are shaped by its past flood events.
Read More »
Geology & Geophysics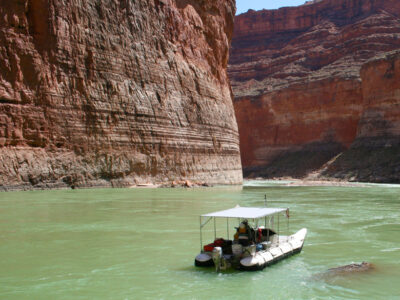 New technology could help scientists understand how experimental floods from Glen Canyon Dam restore sandbars downstream.
Read More »
Mathematical Geophysics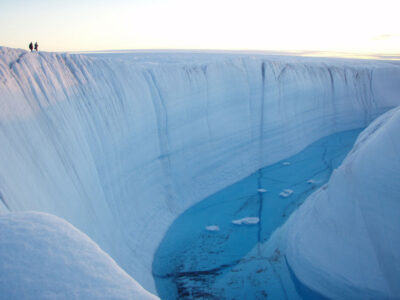 The software improves data analysis over small portions of a spherical planetary surface. Among other applications, it has helped track Greenland's ice loss over time.
Read More »