Atmospheric Sciences
Better understanding of waves and turbulence in calm air could improve predictions of weather and pollutant dispersion.
Read More »
Atmospheric Sciences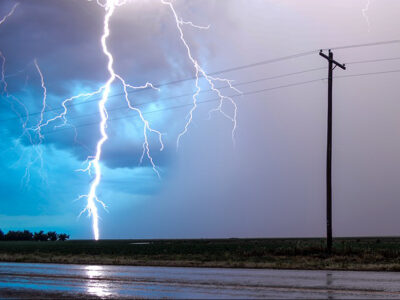 Better calculations of bolt length could help quantify how much climate-changing nitrogen oxide gas is made when lightning strikes.
Read More »
Biogeosciences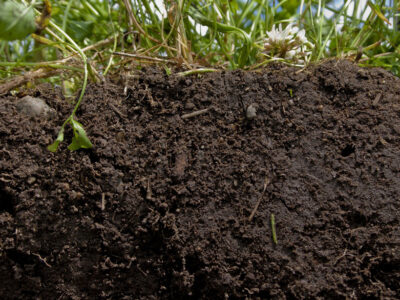 Researchers investigate how microbes respire in dry conditions.
Read More »