Natural Hazards
A new study finds that more than half the monetary loss results from indirect costs outside the blackout zone.
Read More »
Natural Hazards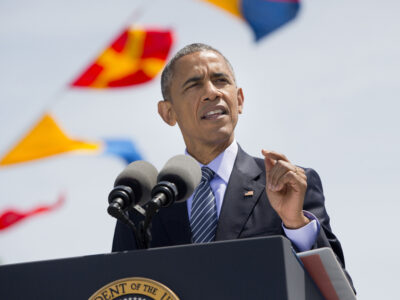 Obama tells new Coast Guard officers that climate change poses a serious security threat to coastal areas and a challenge to the U.S. military.
Read More »
Climate Change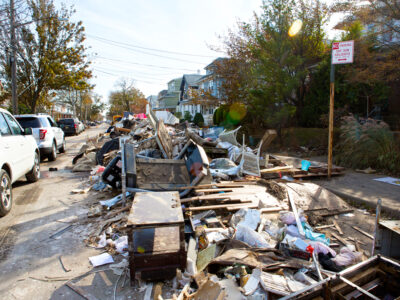 The storm surge affected 11.4% more people and 11.6% more housing units than it would have without sea level rise.
Read More »