Climate Change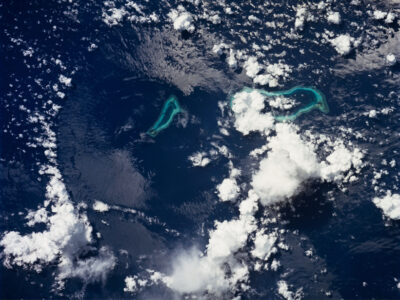 A new study suggests that shifting ocean currents drive faster carbon dioxide uptake.
Read More »
Climate Change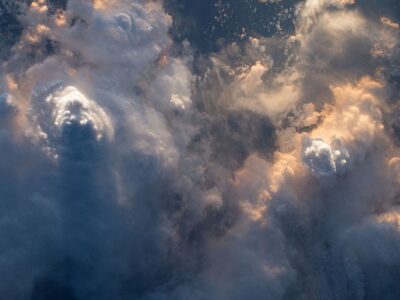 The atmospheric response to El Niño, both in the Pacific region and around the world, changes with each event and is uncertain in future under the influence greenhouse gas forcing.
Read More »
Ocean Sciences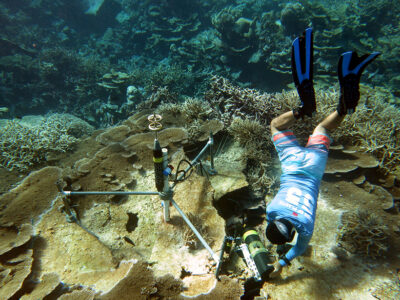 A first-of-its-kind system could reveal short-term changes in threatened reefs worldwide.
Read More »