Ocean Sciences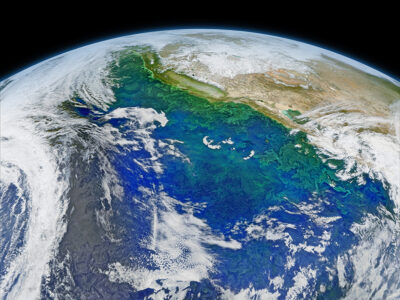 Underwater gliders and ocean modeling reveal unexpectedly weak El Niño effects on a major West Coast current.
Read More »
Biogeosciences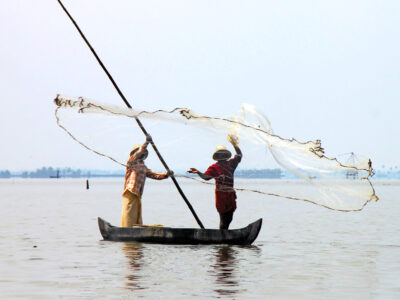 Yearlong study reveals seasonal changes in oxygen levels, nutrient availability, and plankton growth.
Read More »
Ocean Sciences
Researchers head to the field to investigate the causes of low-oxygen waters in coastal aquatic environments.
Read More »