Ocean Sciences
An accurate understanding of the influence of ocean bottom topography helps to diagnose the velocities of subsurface currents.
Read More »
Geology & Geophysics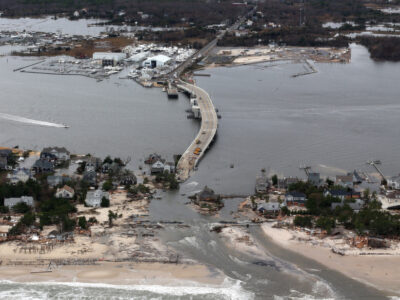 An analysis of tide gauge records and physical models shows acceleration of sea level rise on the East Coast due to melting of the Greenland Ice Sheet is especially pronounced south of 40°N latitude.
Read More »
Ocean Sciences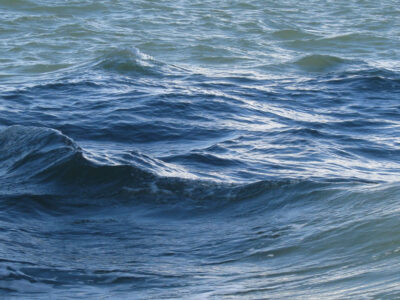 Variations in large-scale convection in the Atlantic Ocean are likely driven by wind.
Read More »