Space Science & Space Physics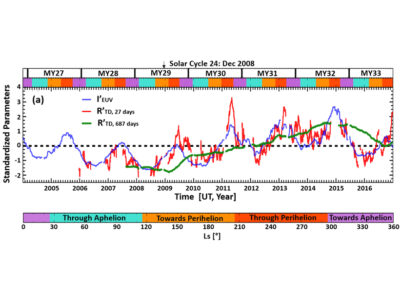 While most planetary bow shocks are controlled by the solar wind, at Mars the solar EUV flux is equally important.
Read More »
Planetary Sciences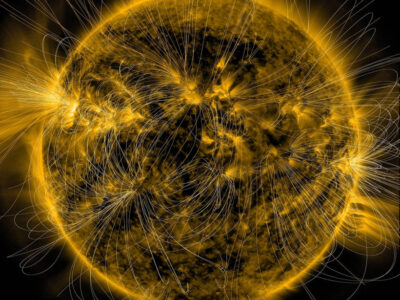 New research shows how the Sun's magnetic field can shift when it approaches Earth, which can throw off space weather forecasts.
Read More »
Geology & Geophysics
Scientists create collisionless shock waves to better understand the phenomenon in nature.
Read More »