Planetary Sciences
Researchers used a modified version of a technique for discovering exoplanets to view Jupiter's icy moon in a new light.
Read More »
Atmospheric Sciences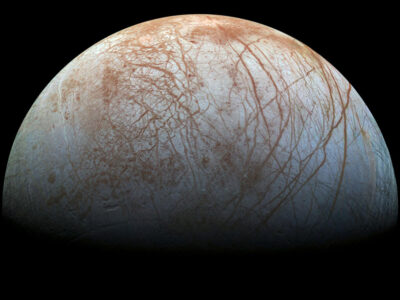 Scientists get their best glimpse yet of the shimmering phenomena on one of Jupiter's most intriguing moons.
Read More »
Planetary Sciences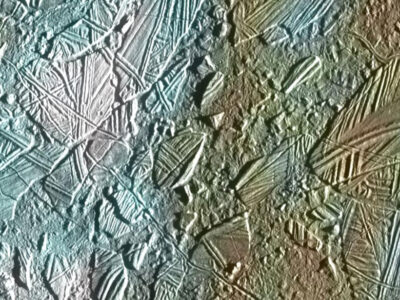 The instruments chosen for a mission to Jupiter's moon Europa include cameras, spectrometers, magnetometers, and an ice-penetrating radar.
Read More »