Planetary Sciences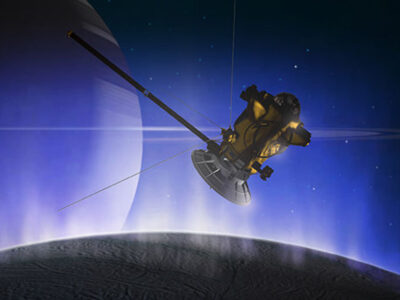 Twelve years of studying Saturn's magnetosphere has produced many compelling breakthroughs. Even more exciting, however, is what's left to learn.
Read More »
Space Science & Space Physics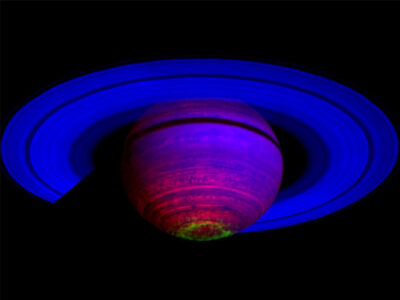 Evidence shows the ionosphere may contribute as much mass as the moon Enceladus.
Read More »
Atmospheric Sciences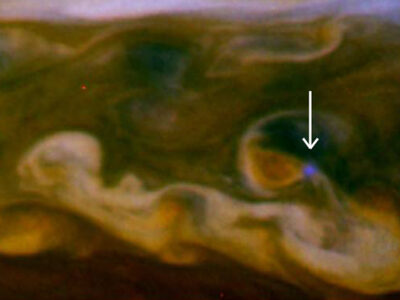 What business do elves have in the upper atmospheres of gas giants? Plenty, it seems. The enormous ring-shaped phenomena triggered by lightning may occur on Jupiter, Saturn, and exoplanets.
Read More »