Planetary Sciences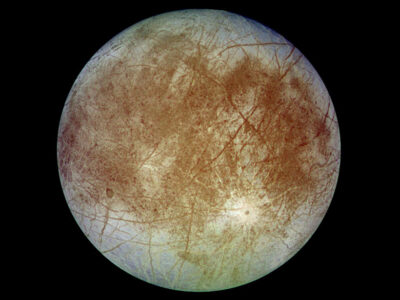 The new global map of Europa's surface heat also highlighted one spot on the moon that is inexplicably cold.
Read More »
Space Science & Space Physics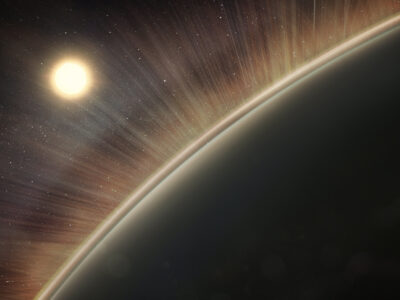 New research shows that an electric field surrounding Venus is stripping its atmosphere of water—and the same phenomenon may plague exoplanets scientists hope might be habitable.
Read More »
Planetary Sciences
A recently observed temperature reversal on Uranus may offer a clue to a long-standing mystery: Why are the upper atmospheres of gas giants so hot?
Read More »