Planetary Sciences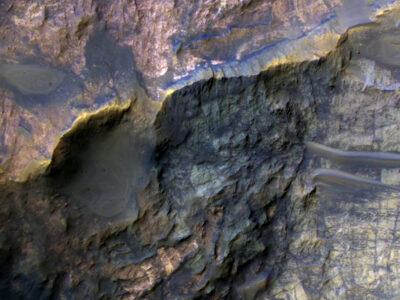 The minerals identified by the Mars Reconnaissance Orbiter provide more evidence that the planet may have once been habitable.
Read More »
Geochemistry, Mineralogy, Volcanology
Spectral data from NASA's MESSENGER spacecraft indicate that the properties of the depressions on Mercury's surface can vary within a single crater and that these differences may correlate to age.
Read More »
Planetary Sciences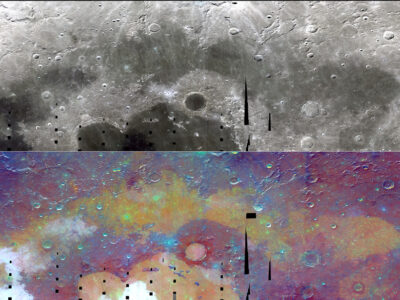 The history of aluminum-rich basalts in Mare Frigoris may help scientists better understand the evolution of the lunar mantle.
Read More »