Geology & Geophysics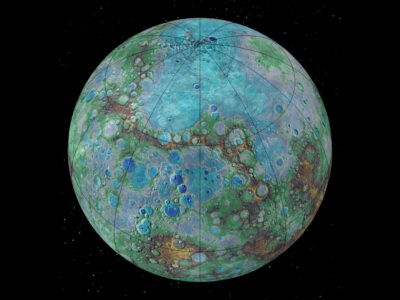 Earth's not the only thing that shakes and quakes and goes around the Sun. Not by a long shot.
Read More »
Geology & Geophysics
The first basin-wide compilation of seismic and geologic data shows that both margins experienced similar sedimentation patterns prior to the onset of Antarctic glaciation.
Read More »