Mathematical Geophysics
Sensor networks and data mining allow for fully automated, real-time monitoring of radio waves.
Read More »
Atmospheric Sciences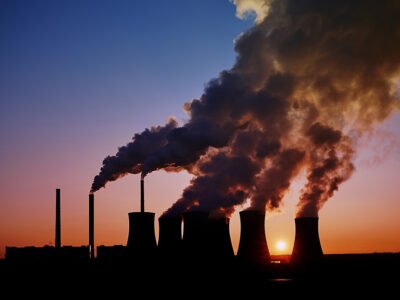 Using data from NASA's Orbiting Carbon Observatory 2 satellite, researchers measured emissions of the greenhouse gas from individual coal plants in the United States, India, and South Africa.
Read More »
Natural Hazards
When governments respond to natural disasters, experts with some of the greatest potential to help—scientists—are often missing in action. It's time to change that.
Read More »