Space Science & Space Physics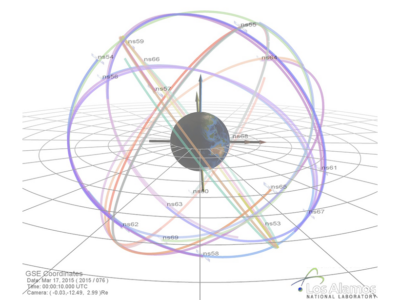 "Unprecedented" data key to understanding radiation threats to satellites, infrastructure
Read More »
Space Science & Space Physics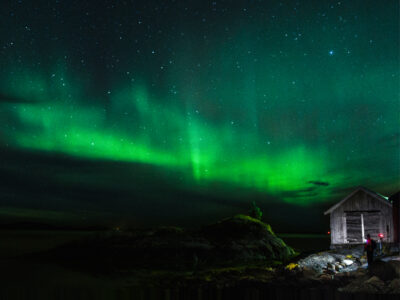 When solar storms pounded Earth during Halloween in 2003, scientists were eager to measure their effects. But new research shows one satellite was seeing "ghost" particles that probably weren't real.
Read More »
Space Science & Space Physics
A rising tone in wave frequencies suggests a complicated, nonlinear series of interactions between electromagnetic sound waves and protons near the magnetic equator.
Read More »